H&M Development Company is a real estate development company that provides all the Real Estate and Financing Services for a new Build-to-Suit Lease or Build-to-Suit Ownership facility no matter where the location.

Services Provided by H&M Development include:
Site Selection Assistance

Facility Planning, Design, Construction and Start-up

Construction Financing

Permanent Financing

Lease Structure
H&M Development provides you an efficient, transparent, competitive approach.

ONE FIRM handling all aspects of project development process
Design-Build expertise provides accurate design and cost information throughout the process

More control over schedule and quality - much quicker occupancy

Response time allows clients to get facility designed for their use rather than settling for an existing building

Understand industrial markets - design low cost features in building to make more attractive
Eliminate fees typical developers add for architecture, engineering and construction

Our clients include: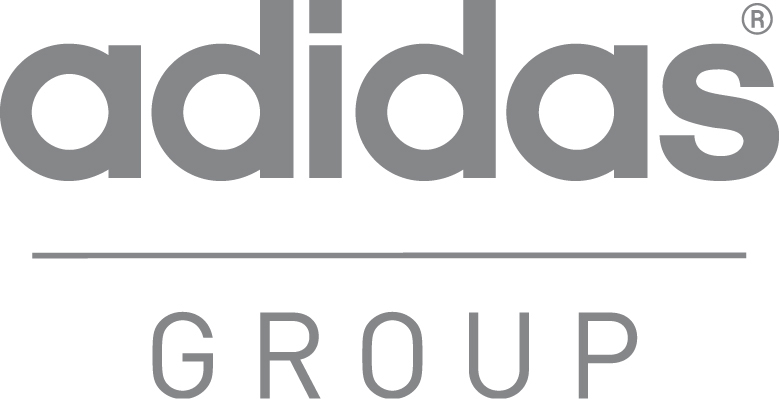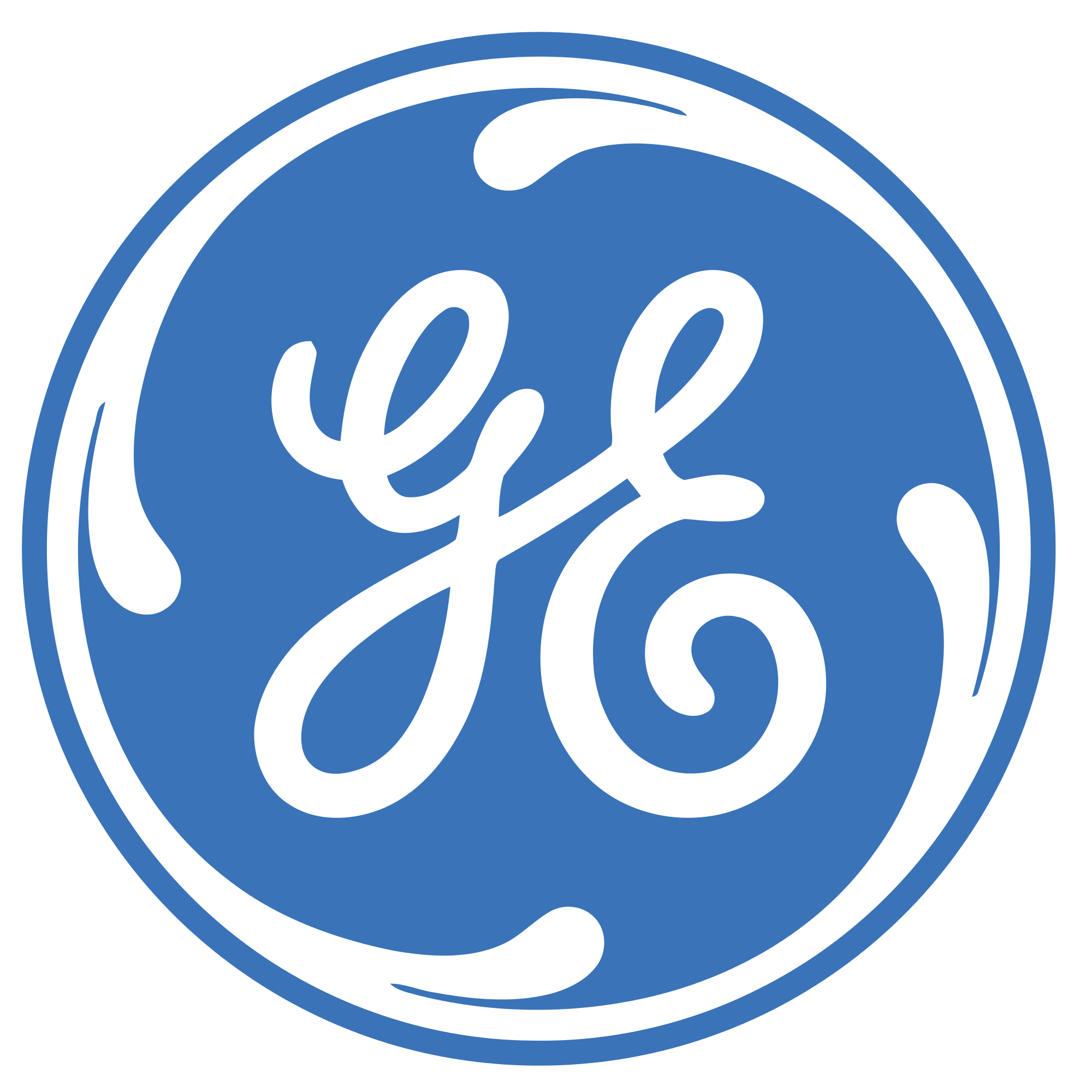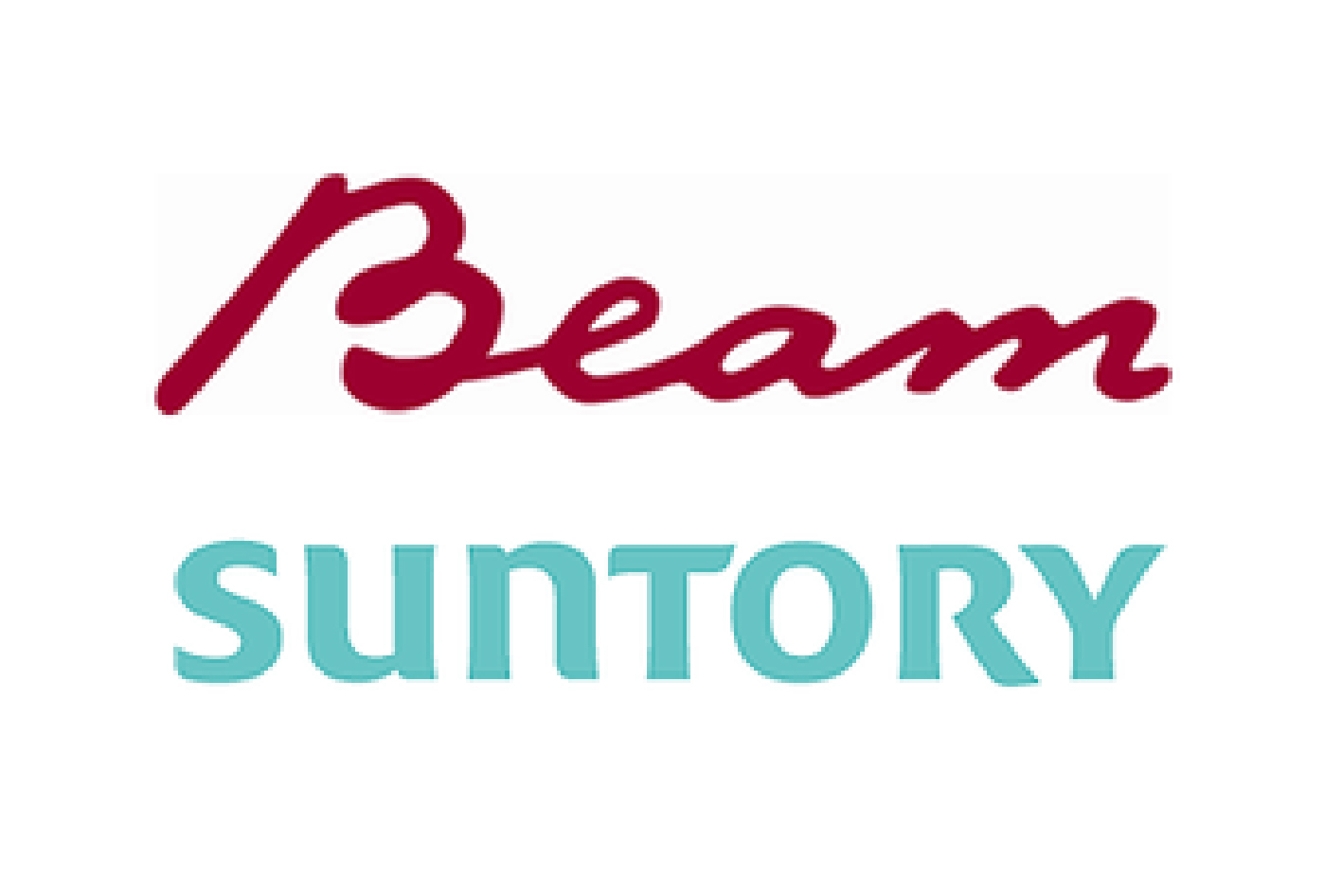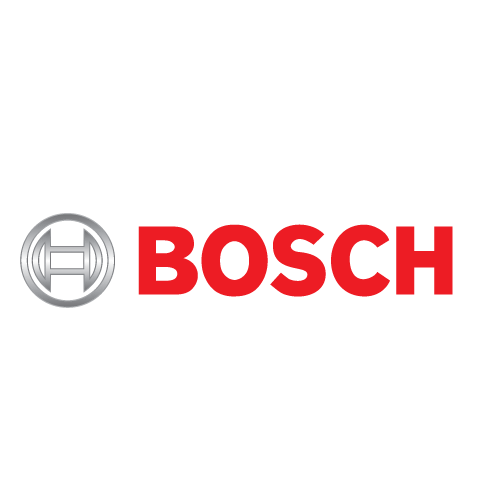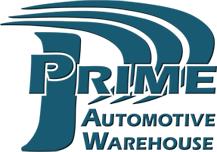 Again, regardless of the location, we're ready to assist you in all your real estate development needs. If you're interested in the Memphis, Tennessee area, we have prime properties available. To learn more about these properties, click here.